huge part of your wedding, giving you the ability to look back years later and enjoy truly stunning photos that tell the story of your love? As you plan the various events to take place along the way to the big day, you may find yourself wondering:
"How can I get stunning photos of my wedding event?"
The answer is—Flowers! Here's what you should know about using flowers to create stunning photos for your bridal event.
Beautiful Botany Basics
It's okay to feel a little overwhelmed as you search for the perfect floral inspirations for your engagement and wedding flower accents and arrangements. The sheer number of options when it comes to hues, sizes, and even variety of flowers available is simply staggering—we get it! Finding the perfect bouquets and flowers for your stunning photos shouldn't need a Master's degree! To help you along the way, we've created this inspirational list of some of the most popular trends and varieties that are perfect for creating terrific photos.
Rose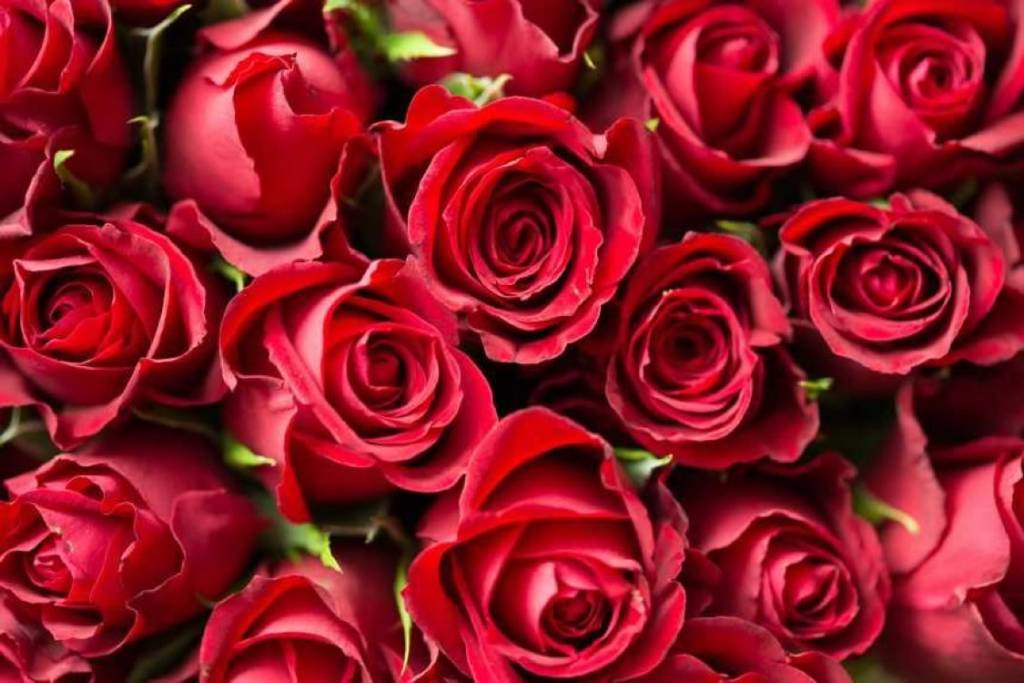 You simply can't go wrong with choosing to include the rose in your photos. Exuding romance and love no matter what shade you choose, the rose is perfect for a timeless and luxurious look for your engagement photos. Colors: Dusty hues in violets and yellows to creamy whites, romantic pinks, and classic reds and everything in between.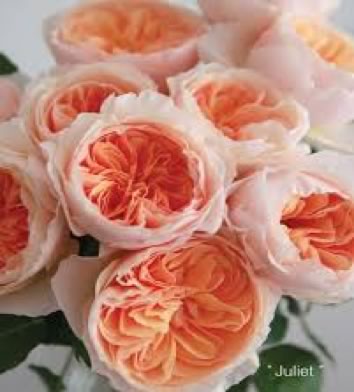 Want to take your photography flowers up a notch? Consider rose's fancy cousin—the English Garden Rose! The perfect full & fluffy bloom that is a great substitute for the peony when peonies aren't in season. Colors: pastel pinks and delicate yellows to vibrant reds and creamy whites
Peony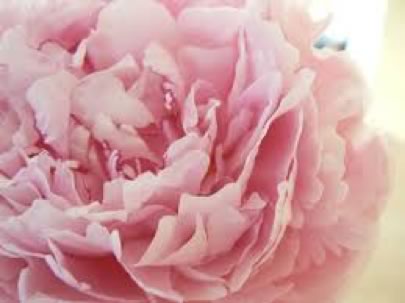 Peonies are great for all types of weddings from whimsical and informal to traditionally romantic. The peony offers a lush, full bloom of soft and fluffy petals and has become a staple in weddings of all types and sizes. Widely regarded as the symbol of happiness, peonies are the perfect choice for gorgeous, awe-inspiring wedding photos. These gorgeous pillow-like blooms can also add the perfect touch of texture to monochromatic and lighter-colored wedding arrangements.
Ranunculus
The ranunculus is the perfect choice for brides who are looking for alternatives to the rose and peony. Lush blooms with multi-pleated petals, this relative of the buttercup is mildly-scented making it perfect for brides with sensitivities. Colors: white, yellow, orange, pink
Stunning Photos & Lasting Memories
No matter what your design style, theme, or budget, it's important you choose the right flowers for your photos that will create the exact look and feel you've envisioned for your wedding. From traditionally classic and romantic to rustic, contemporary, and modern – finding the perfect flowers that will suit just about any personal tastes, vision, and budgetary concerns is easier than ever! Schedule a consultation with blooms, 609-465-1662, to find expert help on how to choose the best flowers for your wedding to create stunning photos and memories that will last a lifetime!